Apr 20, 2015
Laureano Ramírez-Piscina, José María Sancho. EPL (Europhysics Letters) 108 (5), 50008 (2014)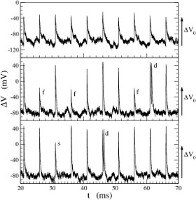 Apr 20, 2015
Enrique Alvarez-Lacalle, Blas Echebarria, Jon Spalding, and Yohannes Shiferaw. Phys. Rev. Lett. 114, 108101 (2015)
Apr 30, 2015
You can already enter in the new page of the group "Non-Linear Physics and Out of Equilibrium Systems. NOLIN" of the departament of aplied Physics.
Sep 02, 2015
Pau Bitlloch, Xavier Ruiz, Laureano Ramírez-Piscina, Jaume Casademunt Microgravity Science and Technology 27, 207-220 (2015).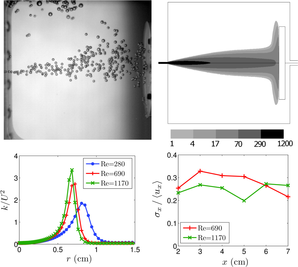 Oct 26, 2015
Bruno Gouvêa de Barros, Rodrigo Weber dos Santos, Marcelo Lobosco, and Sergio Alonso, BioMed Research International 2015, 713058 (2015).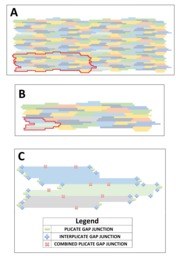 Nov 10, 2015
Five professors of the group are part of the project "Development and application of atrial myocyte models to investigate mechanisms that confer patients a high risk of atrial fibrillation" awarded by "La marató de TV3" about Heart diseases.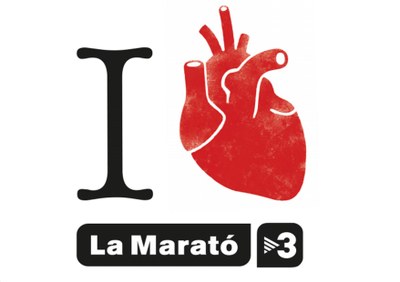 Nov 13, 2015
Guest Editors of the Special issue are Rodrigo Weber dos Santos, Sergio Alonso, Elizabeth M. Cherry, and Joakim Sundnes.